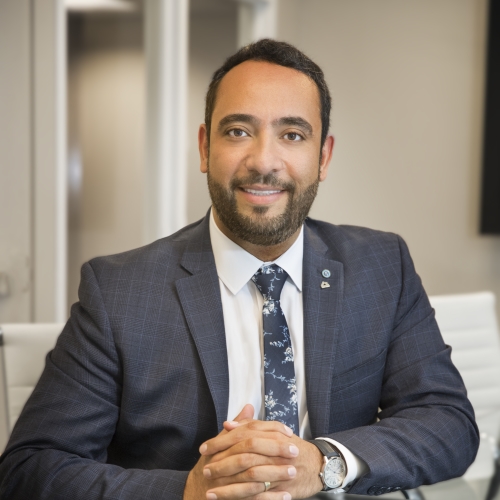 Reza Ghazi
CEO
With over 15 years of daily operational and management experience within the Finance industry, Reza has developed many solid business affiliations and entrepreneurial skills. Reza holds a BA and a post-graduate certificate in Financial Underwriting... Read more >>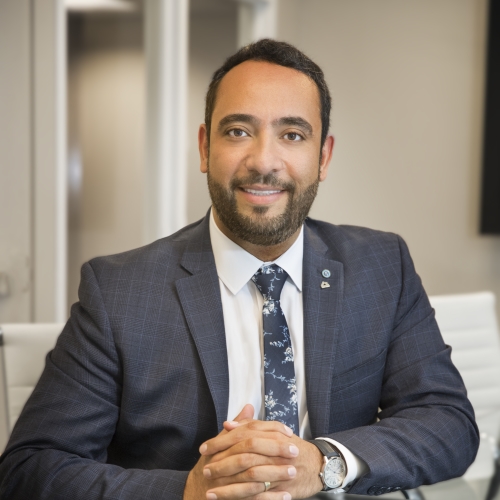 Reza Ghazi
CEO
With over 15 years of daily operational and management experience within the Finance industry, Reza has developed many solid business affiliations and entrepreneurial skills. Reza holds a BA and a post-graduate certificate in Financial Underwriting. In addition to his role as the CEO, Reza currently serves on the Advisory Board of CIMBC, and as a Director of the Executive Committee to Target Park Group Inc. He was recognized by CMP Young Guns 2016 as one of the Canadian Mortgage Industry's 50 brightest young stars. In 2018, he was nominated Finalist for CMA Awards and Canadian Mortgage Awards of Excellence.
GreenFlow Financial has reached many milestones under Reza's leadership. The company was recognized by CMP Magazine's 2018 Top Brokerages, as one of the 51 brokerages that are raising the bar in Canada's Mortgage Industry.
Reza is passionate about community work and contributing to initiatives that help the overall success of our society at large. Reza has served non-for- profit organizations in the arena of Business & Mentoring/Innovation and Youth for many years in different capacities. In March 2014, he was granted the Ontario Volunteer Service Awards from the Ministry of Citizenship & Immigration, Province of Ontario - in recognition of a 5-year Award for continued services.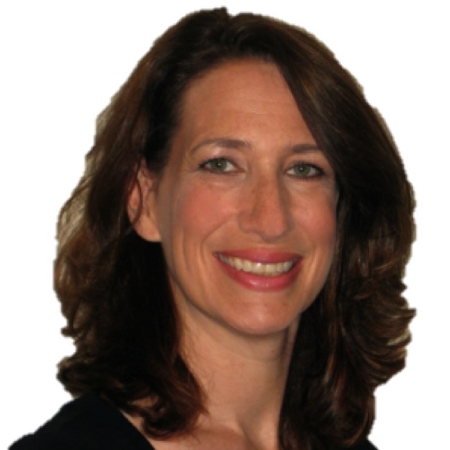 Anne Goodman-Cuttler
Operations Manager
Anne has over 20 years experience working in Marketing and Finance, both for a large fortune 500 company as well as for her own business. She has a BA in Economics, an MBA from York University, and is a licensed Mortgage Agent. Anne has strong business acumen coupled with a dedication to providing exceptional levels of customer service.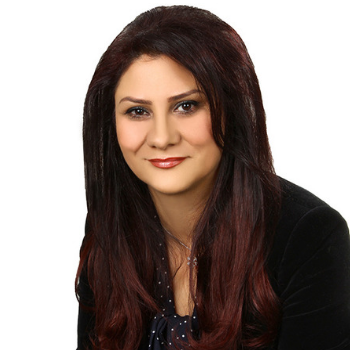 Sarah Saberi
Director of Business Development
Sarah has 14 years of experience working in the banking and mortgage industry.
She worked at the Bank of Montreal from 2006 to 2016 after which she became a Mortgage Agent. Sarah's extensive experience in the industry, along with her MBA from Iran and college diploma in banking and finance from Canada make her an excellent addition to the GreenFlow Financial team.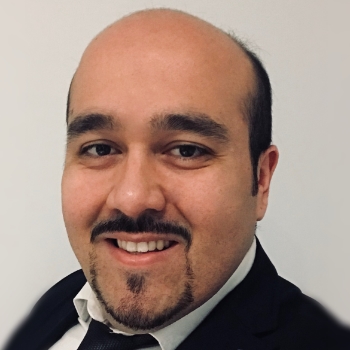 Ebi Erfani
Director of Business Development - Ottawa Region
Ebi is a professional Civil Engineer with over a decade of experience in Finance, Construction, and Operation Management... Read more >>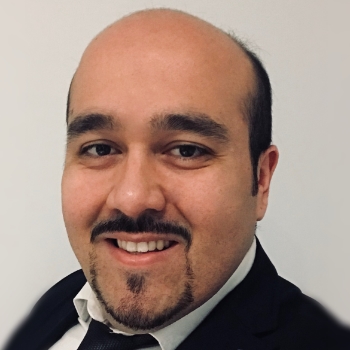 Ebi Erfani
Director of Business Development - Ottawa Region
Ebi is a professional Civil Engineer with over a decade of experience in Finance, Construction, and Operation Management.
He also has an extensive background in Architectural Design and has provided consultancy to several projects internationally.
Due to his analytical skills, he is able to pinpoint opportunities that create value for the businesses.
He is very well acquainted with the steps involved in making a suitable financial decision.
Ebi represents the GreenFlow team in Ottawa Region and surroundings.
---
Board of Advisors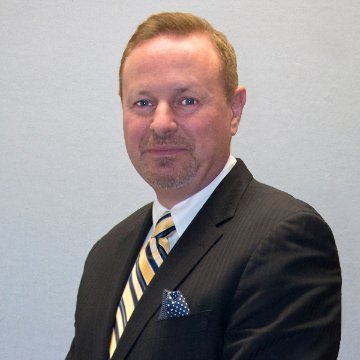 Howard Meier
Howard C. Meier is a seasoned real estate professional with over 25 years of experience in providing domestic and international real estate services to clients in a wide range of industries. Prior to that, Howard was a senior broker and executive for a major Ontario realty service provider, where he received an award for top global sales in 2008. Howard's numerous industry affiliations include the Certified Commercial Investment Member (CCIM), the National Realtors Association, the Canadian Real Estate Association and Canadian Commercial Council of Realtors, amongst others. He has also acted for several Fortune 500 companies for various lease transactions for office/retail/industrial tenants across Canada.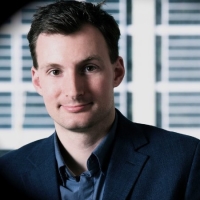 Paul Vice
Paul is a business funding expert with a reputation for excellence in providing tailored services and strategic advice to dozens of tech start-ups. Over his six years as a consultant, Paul has secured more than $5 million in non-dilutive funding for a growing roster of clients.
Such programs include: SR&ED; NRC-IRAP, FedDev, OCE, NSERC, Mitacs + many other programs which help secure R&D funding tax credits, new-hire & coop grants, government investment funding into early-stage & growing Ontario businesses.