Regulations governing borrowing are likely to get more stringent. Updates on the stress test have been paused and there's little information yet on when new regulations will be announced. It's best to be prepared for more tightening of the B-20 and the way to do that is to have a deeper understanding of the alternative side, the B side of lending. This can be achieved by learning about alternative lending, investing in beneficial relationships, and embracing technology.
Learning about Alternative Lending
There are unique challenges facing brokers who have been working on A deals and are starting to work on B deals.
At the Canadian Mortgage Awards, Reza Ghazi remarked that B lending is a solution driven environment. So how can brokers become solution driven? To thrive in this environment, to find solutions for clients and build a reputation for competency, brokers must do the following:
Be very familiar with lending guidelines of the lenders in this space. Consider the approach to income that lenders have. This includes how lenders view income and what their criteria is. If lenders have a lenient approach, this helps with qualifying borrowers more easily. It may also be possible to secure a higher mortgage amount that a bank or an A lender could offer.
Know the approved appraiser's list and be aware of the lending locations the and loan-to-value acceptable in those locations
Know all the lenders that are active in this segment and all their offerings
Familiarize yourself with the size of loan that's acceptable to lenders
Following the guidelines above will help both new brokers, as well as brokers who have been in the industry for a while and solely focused on A deals, to transform themselves into solutions driven brokers. The Alternative deals can be turned into A deals when borrowers' financial situation improve or their Income structure changes. As such, this could mean future A business as well.
Invest in relationships when looking for leads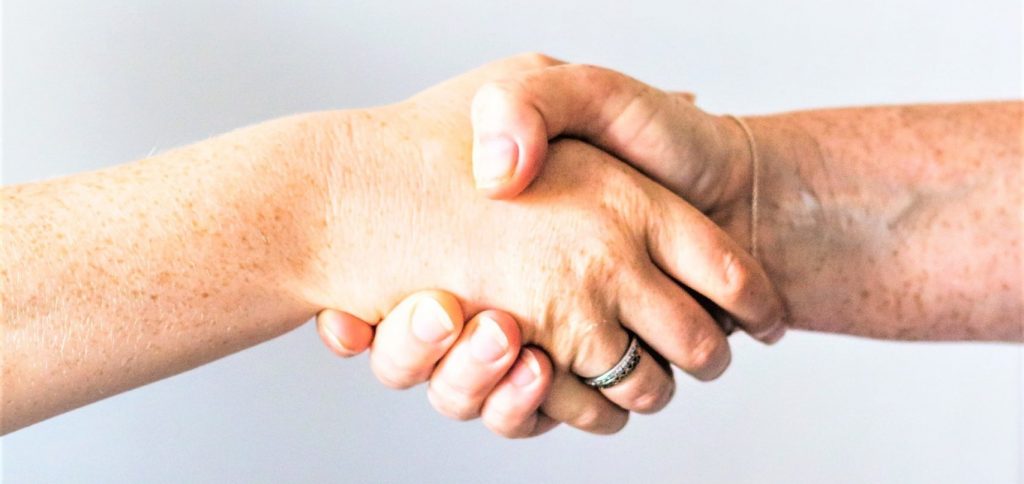 Finding viable leads can be difficult and time consuming. Instead of spending time chasing potential leads that don't come to fruition, invest in relationships. Reach out to people who can introduce clients to you, or at the very least direct leads your way. For instance, reach out to
Real Estate agents and Accountants. They can direct clients looking for properties and have previously faced challenges with traditional banks to you.
Credit and Bankruptcy Consultants. They're at the centre of information and deal with borrowers that have been previously insolvent.
Real estate lawyers. They deal with transactions that fall through, Due to  interruptions in income which is of higher probability now due to the pandemic, they are a valuable source of information and potential leads
Private lenders. They can be source of leads on clients who can  refinance their mortgage with Financial Institutions.
Business financing advisors. They deal with business owners, who typically have trouble securing mortgages, and can make introductions to brokers working in B lending
The future belongs to mortgage brokers who embrace technology
Technology is going to be the key to business domination in the years ahead. Covid19 has intensified the impact of technology on how mortgages are transacted. It's important that all industry participants are acquainted with the technologies that are available. More than that, they need to simplify the process. As it stands, 75% of Canadians expect companies to remove any friction around purchases. In other words, simplifying the process removes many of the hurdles to closing a deal. In fact, brokers should go further than becoming familiar with software, apps and other technologies currently available by implementing, or even building, new solutions to stay ahead of the game.
When considering new technologies, the customer-centric approach should remain the same. Brokers know that they must be borrower focused; technological advancements need to have the same focus on borrowers as well as be user friendly and transparent as customers want to know exactly where they stand in the process.
Conclusion
As regulations tighten, brokers will need to become more familiar with B lending. The list outlined in this article will help brokers navigate the B side of the business, as well act as a checklist for those already working in B lending.
The need for relationship building is a given in the industry. Prospects are more likely to work with brokers they have formed a relationship with. The list of potential sources of leads are an extension of the need to foster and maintain relationships.
With no end in sight to the pandemic and the fact that the industry has been forced online, the best way forward is to adapt. Consumers have come to expect seamless experiences online and brokers that cannot meet those expectations will face a much harder uphill battle than those who embrace technology.
~
In August 2020 Reza Ghazi, CEO of GreenFlow Financial, was invited by the Canadian Mortgage Awards (CMA) organizers as a panelist. The topic under discussion was B Lending: The latest opportunities for brokers. This article is a compilation of the advice given to brokers working in B lending at the CMA session.
Reza Ghazi has been in the mortgage industry for the past 17 years. He is the 2019 winner of The Community Trust Award for Alternative Broker Specialist of the Year award, and a finalist in 2018 and 2020.