On March 10, the Bank of Canada (BoC) announced that it will hold its current level of policy rate until inflation objective is sustainably achieved. The overnight rate remains the same at the effective lower bound of 0.25%. The Bank Rate stays at 0.5% and the deposit rate at 0.25%.
Positive Economic Outlook for Canada
The Canadian economy has been more resilient than anticipated.
Consumers and businesses have adapted to restrictions, and housing market activity has been much stronger than expected.
GDP grew 9.6% in the fourth quarter of 2020 and is expected to be positive in first quarter of 2021. In January the BoC had forecast the economy would contract.
Activity in 'hard-to-distance' sectors continues to be held back, but recent data indicates that there is continues recovery in the rest of the economy
The Canadian dollar has been relatively stable against the US dollar though it has appreciated against most currencies
Foreign demand is improving, and commodity prices have risen. This improves prospects for exports and business investment
What the future holds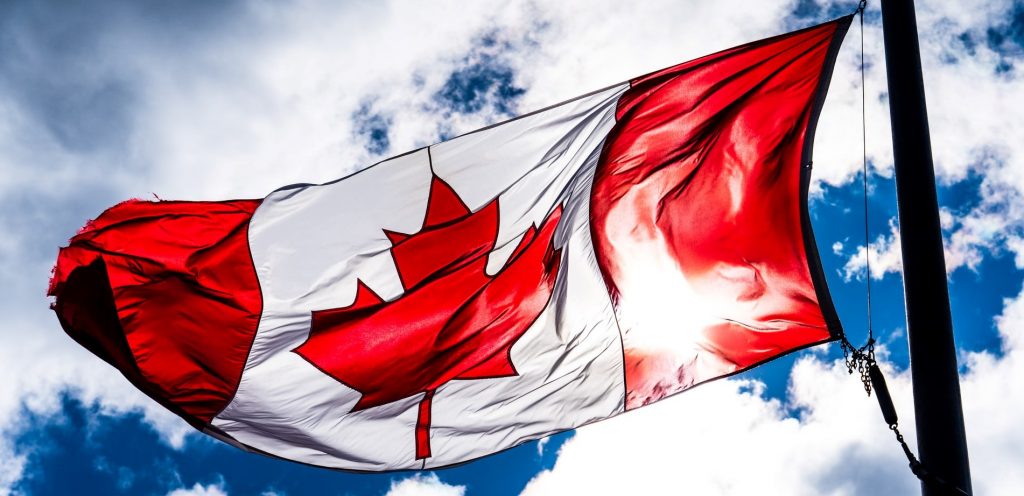 While the outlook for the near future looks positive, there are hurdles to a smooth recovery. The following are two main concerns:
The Pandemic: there is still a lot of uncertainty about the how the evolution of the virus will impact economic growth. Variants and localised outbreaks and restrictions will interrupt recovery
Labour Market: Employment is well below what it was before the pandemic. Low wage earners, women and youth have seen the most job losses. The labour market is far from recovery and this will restrain economic growth
Considering these factors and the long-term outlook, the Governing Council thinks recovery will still need extraordinary monetary policy support.
To keep interest rates low until economic slack is absorbed, so the 2% inflation target is met, the BoC will continue its quantitative program. The program continues to hold its pace of $4 billion a week. The bank has stated that it will continue to provide monetary policy stimulus to support economic recovery and achieve the inflation objective. According to the January projection, the inflation target will not be achieved till 2023.
Ontarians can take advantage of the low interest rates whether it is to buy a home, purchase an investment property or refinance and use the equity on their home to expand their business, invest or consolidate debt.
If you are interested in refinancing, you can start by applying for a free home valuation report.