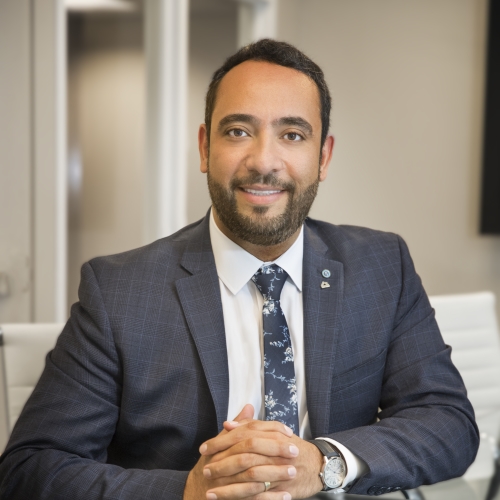 Reza Ghazi
CEO
With over 17 years of daily operational and management experience within the Mortgage & Finance industry, Reza has developed many solid business affiliations and entrepreneurial skills throughout this journey. Reza holds a BA from York University, Masters... Read more >>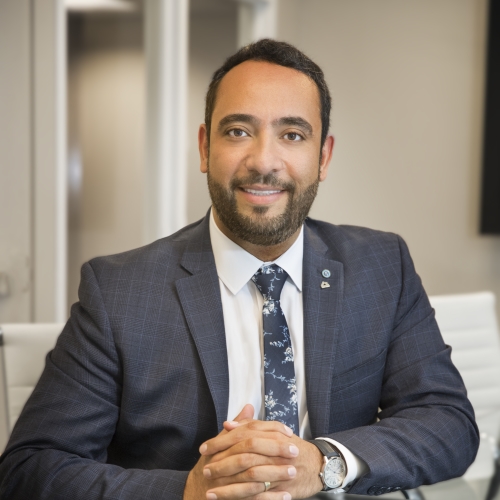 Reza Ghazi
CEO
With over 17 years of daily operational and management experience within the Mortgage & Finance industry, Reza has developed many solid business affiliations and entrepreneurial skills throughout this journey. Reza holds a BA from York University, Masters in Management Innovation & Entrepreneurship from Queen's University, and a Post-Graduate Certificate in Financial Underwriting from Seneca College. In addition to his role as the CEO, Reza currently serves on the Advisory Board of The Colation of Independent Mortgage Brokers of Canada. The CMP Young Guns recognized him in 2016 as one of the Canadian Mortgage Industry's 50 brightest young stars. In 2018 and 2020, he was nominated as a Finalist for CMA Awards and in 2018 as a Finalist by the Canadian Mortgage Awards of Excellence. In 2019, he was the Winner of The Community Trust Award for Alternative Broker Specialist of the Year – Business for Self
GreenFlow Financial has reached many milestones under Reza's leadership. The CMP recognized the firm Magazine's 2018 Top Brokerages, as one of the 51 brokerages raising the bar in Canada's Mortgage Industry. In 2019, the firm was chosen as one of the CMP Top Independent Brokerages.
Reza is passionate about community work, philanthropy, and contributing to initiatives that help our society's overall success at large. Reza has served in not-for-profit organizations in the areas of Business & Mentoring/ Innovation, Civil Rights & Social Actions, and Youth for several years in different capacities. In March 2014, he was granted the Ontario Volunteer Service Awards from the Ministry of Citizenship & Immigration, Province of Ontario - in recognition of a 5-year Award for continued services.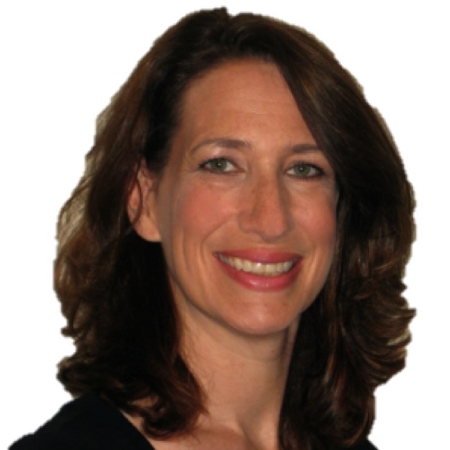 Anne Goodman-Cuttler
Director of Operations
Anne has over 20 years experience working in Marketing and Finance, both for a large fortune 500 company as well as for her own business. She has a BA in Economics, an MBA from York University, and is a licensed Mortgage Agent. Anne has strong business acumen coupled with a dedication to providing exceptional levels of customer service.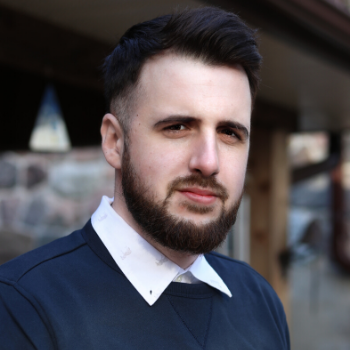 Nuno Barbuso
Business Development Manager
Nuno has been involved in real estate investments for over ten years, with a focus on residential projects, from forced appreciation, new home developments to the conversion of single-family homes to multi-units in Toronto, and secondary cities. His passion is to guide his clients step-by-step on how to generate passive income with smart investment strategies so they can achieve ultimate financial freedom and escape the 9-5 rat-race.
Nuno also enjoys educating and consulting his clients on how to improve their credit score and strategize mortgages for self-employed individuals.
His advanced education in sustainable home building and technology has allowed him to implement green solutions to his clients' investment projects such as Net-Zero homes to EnergyStar building systems.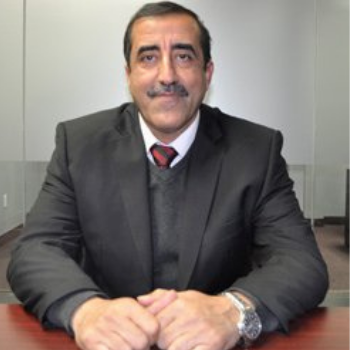 Fouad Tfaili
Director of Business Development - Ottawa Region
Fouad specializes in Alternative and Private Lending and has a fresh approach to mortgage financing by arranging mortgages tailored to his clients' needs.
Fouad has a straightforward "no problems, only solutions" approach with each of his clients. With over 18 years of experience in the mortgage industry, he strives to provide the soundest financial advice and service to meet clients' needs across Eastern Ontario & the Greater Toronto Area in English, French or Arabic.
His goal has always been to assist his clients in finding and negotiating the best mortgage terms available. His vast network has allowed him to navigate seamlessly through the ever-changing world of mortgages and lenders.
Glenda Barrington
Operations Manager - Ottawa Region
Glenda has been working in the mortgage industry since 2007, both behind the scenes and on the front lines. Her passion for helping others and pride in her work are reflective in the service and experience that she provides her clients.
Glenda sees her clients as people with lives and situations that don't always fit neatly inside the "box" created by the banks. By providing alternative lending solutions that are ideal and tailored to the needs of her clients, she is able to help them achieve their goals.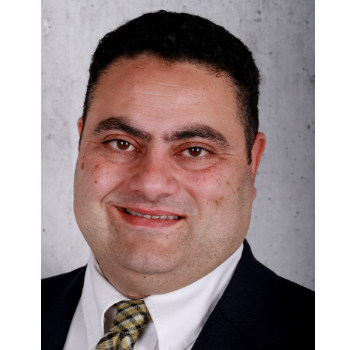 Ahmed El Sakka
Business Development Manager - Ottawa Region
Ahmed El Sakka is a mortgage and loan professional in Ottawa with more than fifteen years experience in providing solutions for clients in different industries. His degree in Economics, and his experience working in the mortgage and real estate industry has given Ahmed the knowledge and experience to help his clients through the entire loan process.
Ahmed helps his clients consider all their options so they can concentrate on making the best decision to satisfy their needs, whether they are a first-time home buyers, looking to trade up, deciding to downsize, refinance, consolidate their debt or simply wishing for a change.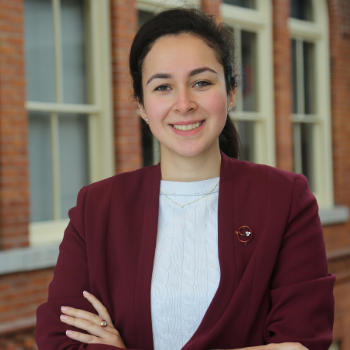 Fatemeh Ahmadzadeh
Marketing Project Manager
Fatemeh Ahmadzadeh is a marketer and business analyst with a background in hospitality. She finished her BBA in hospitality management with a specialisation in hotel development and finance at GIHE in Switzerland. She further expanded her knowledge on marketing at Imperial College Business School in the UK. Later, she familiarised herself with the north American market during her master's degree in Management, Innovation and Entrepreneurship (MMIE) at Queen's University. She has worked in sales, marketing and business analysis in a variety of companies in Switzerland, Hong Kong and Canada.
Fatemeh enjoys learning and educating about financial trends. Her passion for finance and working with people ultimately led her to join GreenFlow Financial.
---
Board of Advisors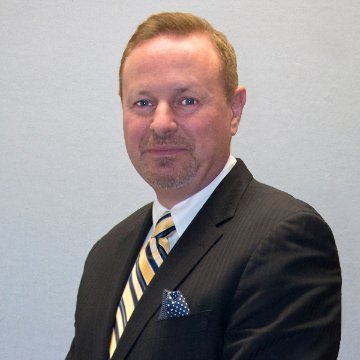 Howard Meier
Howard C. Meier is a seasoned real estate professional with over 25 years of experience in providing domestic and international real estate services to clients in a wide range of industries. Prior to that, Howard was a senior broker and executive for a major Ontario realty service provider, where he received an award for top global sales in 2008. Howard's numerous industry affiliations include the Certified Commercial Investment Member (CCIM), the National Realtors Association, the Canadian Real Estate Association and Canadian Commercial Council of Realtors, amongst others. He has also acted for several Fortune 500 companies for various lease transactions for office/retail/industrial tenants across Canada.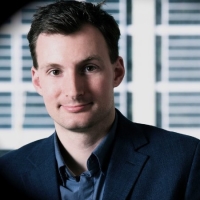 Paul Vice
Paul is a business funding expert with a reputation for excellence in providing tailored services and strategic advice to dozens of tech start-ups. Over his six years as a consultant, Paul has secured more than $5 million in non-dilutive funding for a growing roster of clients.
Such programs include: SR&ED; NRC-IRAP, FedDev, OCE, NSERC, Mitacs + many other programs which help secure R&D funding tax credits, new-hire & coop grants, government investment funding into early-stage & growing Ontario businesses.