Real Estate Consulting & Investments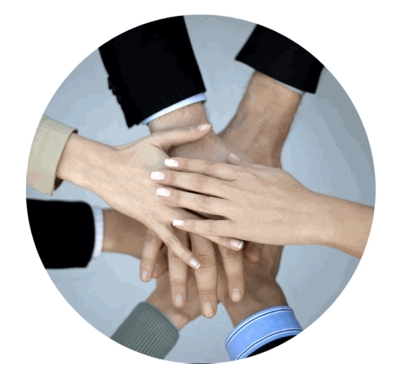 Two Hands are Better Than One! … and many hands are even better...
At Greenflow, we supplement our internal expertise with top professionals in other fields to allow us to deliver a wide selection of expert services.
We're a wealth bridge between owners, occupiers, investors and developers and greater real estate value.
We help owner's, occupiers, investors and developers solve complex problems and build value and wealth through real estate.
We see beyond the bricks and mortar of a property to its value as an asset that can be managed and exploited for the maximum return to its owners.
Our Core Real Estate Services:
Corporate Services – Locational Analysis, Lease and Facilities Management.
Investment Real Estate – Investment Strategy, Acquisition and Due Diligence And Dispositions
Property/Project Management – Long Term Goals While Looking at the Smallest of Details
Research And Advisory – Highest And Best Use, Matching Investment Goals to the Right Property.